Classes
Are you looking for your child to improve on their basic skills, increase their competence, or start looking toward their academic future? Our classes cater to students in grades 1-6 to help them get that edge! Our classes are flexible and take place online via ZOOM. On this page, we also provide information on the applications we will use to conduct classes. Please get in touch and we'll be happy to help. Or you can jump right in and book an introductory session today!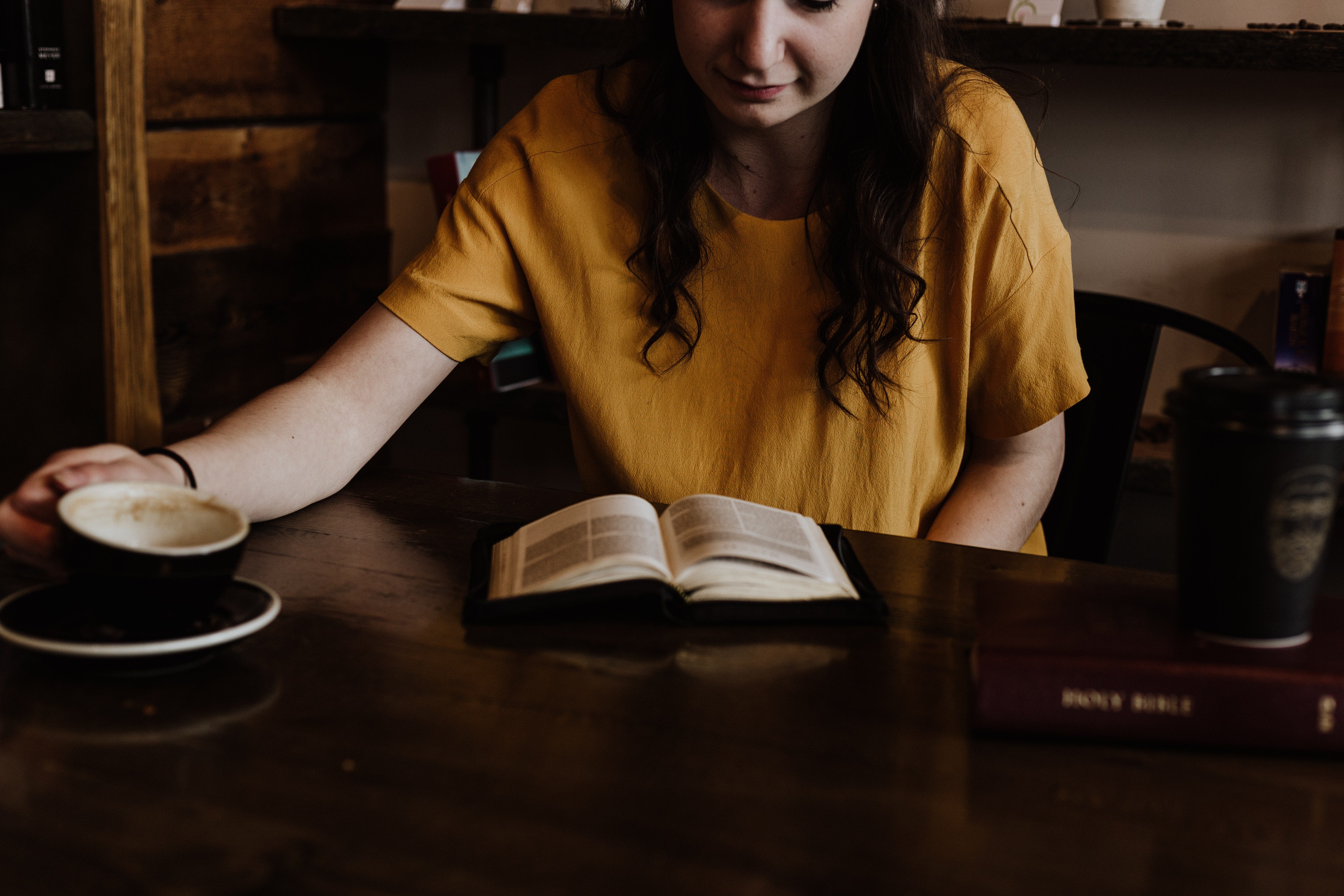 Classes Offered (via ZOOM)
Introductory Session
This session will help us get to know your student, their strengths, weaknesses, and how they learn. We will use this opportunity to connect with your child and provide an incentive to get learning! For ages eight and under we would like a guardian to be present. We offer one introductory session per student.
Homework Help Session
This session is offered to students who are struggling or require a better grip on their school-given work. In these sessions, we walk the student through the problem-solving technique, offer any tips, and finish with practice problems to ensure progress. We provide help in any subject from grades 1-6. In math help, we go up to 7th-grade math for our advanced students.

This session is also available in a group session for those with multiple students. Please see the pricing for details.
Extra Practice Session
This class is for students who are looking towards that extra mile in their academic progress. We will ensure your student is excelling in their school-based curriculum and give them additional work that will push them ahead. This may include extra assigned worksheets, reading material, and educational videos.

This session is also available in a group session for those with multiple students. Please see the pricing for details.
Subjects Offered
We offer all sessions in the subjects of English, Math, Science, Social Studies, and Spanish. We have a great amount of experience with these areas of study and are ready to help anyone looking to do the same. Students looking for assistance in their Spanish class must be in Intro Spanish, or Spanish I. This accounts for the usual curriculum of 6th and 7th-grade Spanish classes. *For advanced or extended students, we will still account for you and your grade level. We will make sure to provide proper resources that move at the rate of your child.*
Applications used in Session
Zoom®
All of our sessions are conducted on ZOOM®. When booking with us on Calendly®, the link to our meeting will be integrated into the booking service.
Google Classroom®
Google Classroom will be used to post materials and communicate messages to our students. It is crucial that your child has access to the Google Suite® in order to assign, grade, and go through work.
Explain Everything®
Explain Everything® is our notation app. We use this to collaborate with our students on worksheets and educational material that we assign. You can download this on the App Store, Play Store, or use the website for a desktop.